Footy Finals Luncheon 2021
10 September @ 12:00 pm - 3:00 pm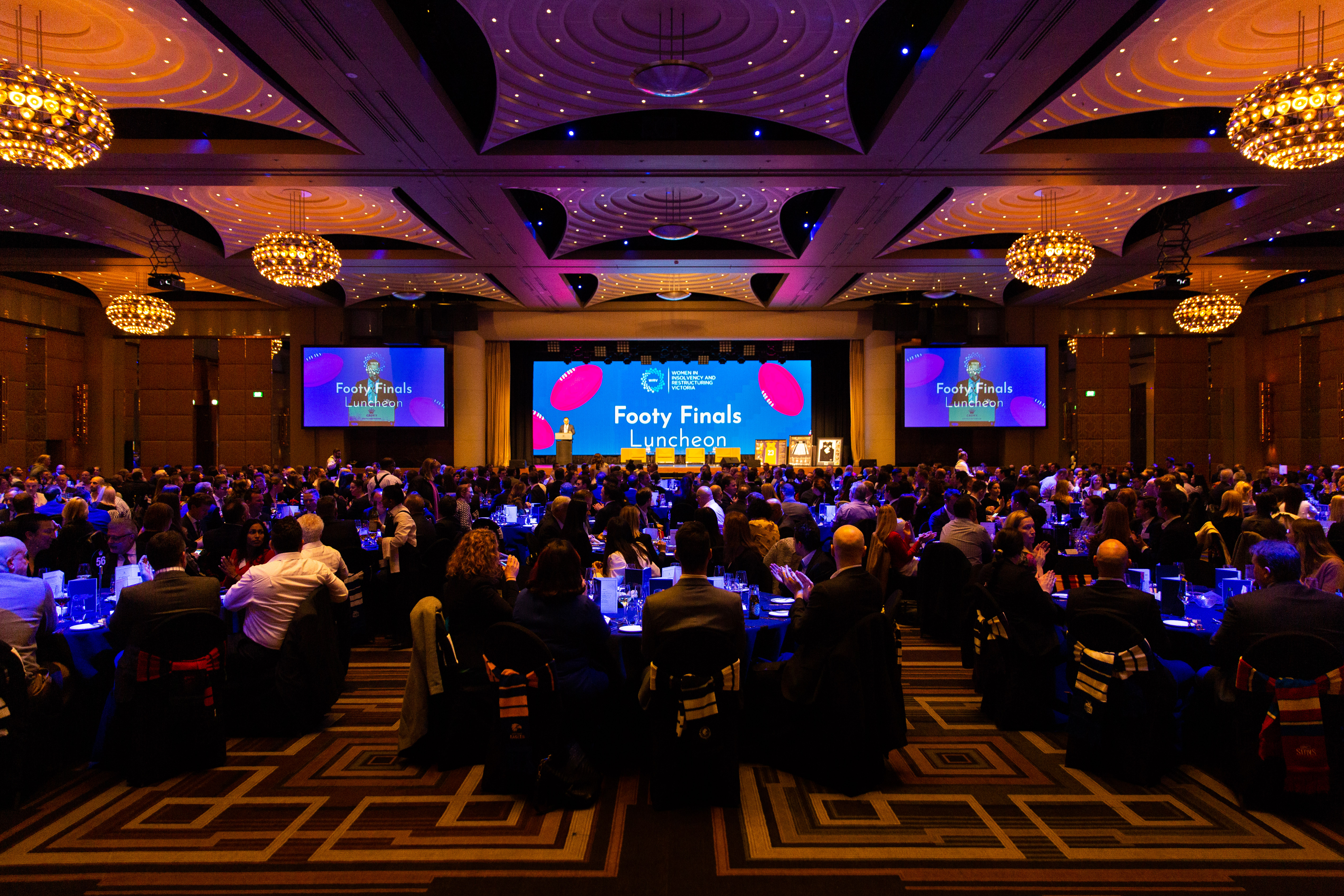 WIRV will host its next Footy Finals Luncheon on Friday, 10 September 2021.
Given we couldn't hold the event for you in 2020, WIRV is looking forward to making it the best footy finals luncheon ever!!!
Make sure you put the date in your diary and make sure to check back in July 2021 as tickets will go on sale from this page.